Gamevice is a maker of gaming accessories and also famous for this job but on August 9th the company goes for an infringement suit to Nintendo Switch gaming console ; as it has complaints on claiming the US Patent No. 9126119 with the title- Combination computing device and gaming controller with flexible bridge section ; which by using this product it has been earning 4.7 million units of Switch since it launched in March and for this reason Gamevice is facing irreversible loss for the company and a monetary damage too.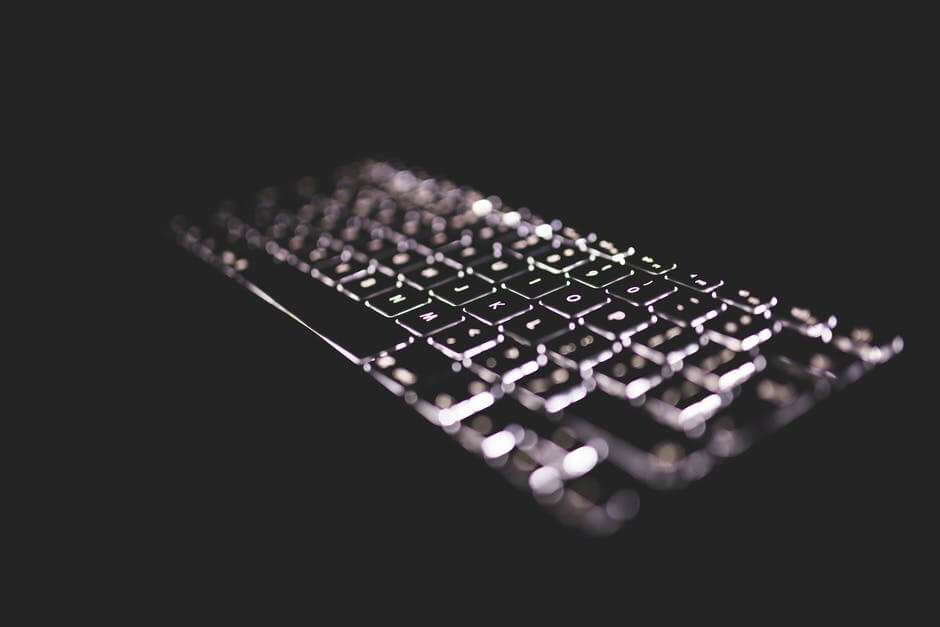 What is an infringement suit ?
The word Infringement refers to the violation of law or a right. Infringement may also refer to as the following:-
Infringement procedure, a European Court of Justice procedure to determine whether a Member State has fulfilled its obligations under Union law.Intellectual properties infringement, violating an owner's exclusive rights to intangible assets such as musical, literary, or artistic works
Copyright infringement, the use of works under copyright, including reproducing, distributing, displaying, or performing the copyrighted work without permission

Patent infringement, using or selling a patented invention without permission from the patent holder, typically for commercial purposes

Trademark infringement, a violation of the exclusive rights attaching to a trademark without the authorization of the trademark owner or licensees

Secondary infringement, when a party contributes to or is responsible for infringing acts carried out by another party.
Summary offence or infraction, a crime that can be proceeded against without a jury trial and/or indictment in some jurisdictions.
Who is Gamevice and Nintendo ?
Gamevice Co., Ltd is one of the famous gaming software companies of United States . It was previously named as Wikipad and founded on 2008 which was an android based tablet computer which had a detachable game controller ; while in 2015 it came into being as the next-generation version of the Wikipad ; it has collaborations with Apple and Samsung as well for its well known gaming products.
Nintendo Co., Ltd is a Japanese multinational consumer electronics and video game company headquartered in Kyoto. Nintendo is one of the world's largest video game  companies by market capitalization, creating some of the best-known and top-selling videogame franchises, such as Mario, The Legends of Zelda, and Pokemon. Founded on 23 September 1889 by Fusajiro Yamauchi, it originally produced handmade hanafuda playing cards. By 1963, the company had tried several small niche businesses, such as cab services and love hotels. Abandoning previous ventures in favor of toys in the 1960s, Nintendo then developed into a video game company in the 1970s, ultimately becoming one of the most influential in the industry and Japan's third most-valuable company with a market value of over $85 billion.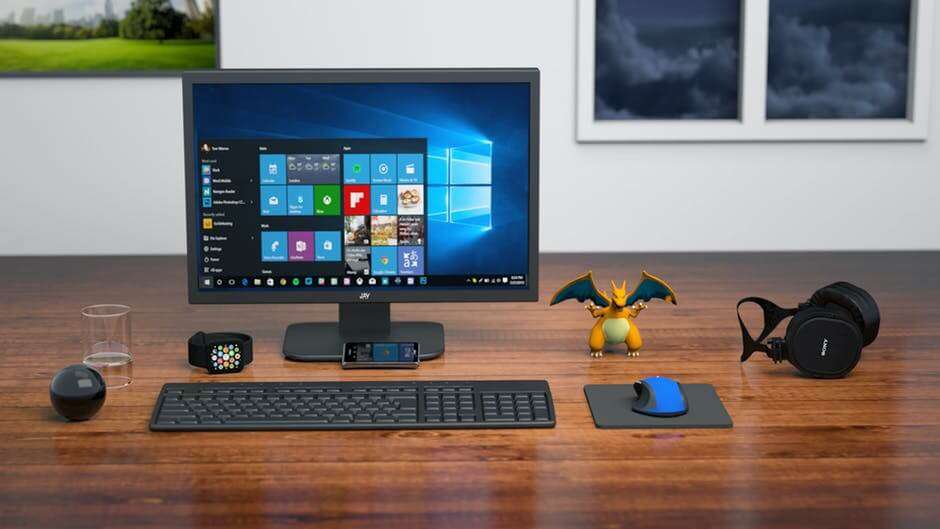 Grounds of infringement suit :-
According to Gamevice ; Nintendo Switch has been infringed on the claim 1 of '119 patent for releasing its Switch console which says that- the Joy-Con controllers is the main cause, moreover  the Joy-Con controllers constitute the input device with a pair of control modules which is separate and distinct from the components making up the communication port. For this reason Gamevice is facing a huge loss for the release of Switch console and on the other hand Nintendo is earning in billions from the same product.
What is Joy-Con Controllers ?
Joy-Con are the primary controllers of the Nintendo switch video game console. They consist of two individual units, each containing an analog stick and an array of buttons. They can be used while attached to the main Nintendo Switch console unit, or detached and used wirelessly; when detached, a pair of Joy-Con can be used by a single player, or divided between two as individual controllers.
Conclusion :-
Gamevice company is at a stake with the jurisdiction which is appealed to the court for giving a stop for further selling of the switches by Nintendo , which has already earned more than 4 million from this product mentions in '119 patent and the company also asks for the loss penalty from Nintendo and its controllers production house. An verdict of the court has to come on August 11th by Judge Manuel Real and the initiation of hearing  has to be attended by both the companies for further counselling.