From a report filed on February 2016 in Patently Apple's says that, "Apple could use a Micro-LED Display for a Future VR Headset" it suggests that the Venture capitalist John Doerr of KPCB described LuxVue Micro LED technology as being a technical breakthrough on displays. After this from an report filed in EETimes report suggests that Micro-LED could be used for direct projection displays that has the featuring capacity for the Augmented and Virtual Reality applications within a headset.
Another report reported by Nikkei proposes that- "Apple is planning to adopt advanced micro-LED display technology in its wearable devices, industry sources say, with one suggesting that could happen as soon as 2018." it also says that it will also have a displayed option on the headset and a wearable positioning for the users to use it conveniently. From the report we can say that apple will might be introducing Augmented Reality content on their next-gen iPhones beginning next month. Both Apple's CEO and SVP of Software Engineering Craig Federighi have recently stated that Apple will have the largest AR platform in the world the minute that they would introduce it on devices this fall.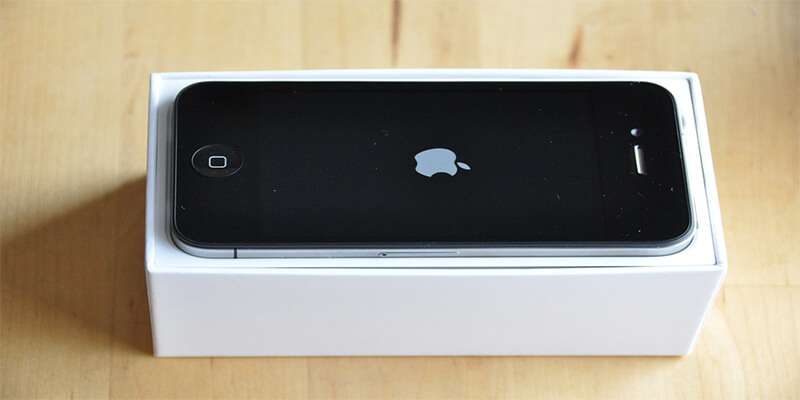 Apple's Epistar
Epistar the largest Taiwan based LED epitaxial wafer and chips maker showed Micro LED start contributing revenues from the end of 2018 , suggested by companies company president Jou Ming-jiunn revealed during a recent interview. From the interview we saw the questions which arises on this company that- "Although Apple's has taken the initiative to develop Micro LED technology, the technology is thought to have bottlenecks in production. What is its outlook? "
In the interview Epistar was asked about Apple and its Micro-LED position. According to the Epistar's President- "There are many uncertainties about Micro LED, and not even its standards have been set. Epistar defines Mini LED as LED chips of about 100 microns in size and Micro LED as chips of 20-30 microns. While on the other hand other companies like Sony has used Micro LED technology to produce CLEDIS (crystal LED integrated structure) fine pixel pitch displays, but in fact, it is unnecessary to use Micro LED in such displays.
Mass transfer
Mass transfer is a key bottleneck for Micro LED volume production, for it is difficult to quickly and precisely transfer many thousands of chips at one time.
US-based LuxVue Technology acquired by Apple has been doing R&D for mass transfer.
When Micro LED commercial applications will emerge hinges on the progress in the technology development, there are two trends of application of Micro LED- one for VR/AR devices first, and then smart wearable devices and smartphones; the other is seeing Samsung Electronics and other Asia-based vendors planning to initially apply Micro LED to large-size displays such as TVs.
It is important that development of Micro LED technology should consider, based on market demand, what the technology will be applied to. If Micro LED can take off, LED industry will significantly benefit from it."
According to Jou Ming-jiunn who went on to say that it remains difficult to say exactly when Micro LED will start contributing revenues. The most optimistic estimation is at the end of 2018, and "end-market devices will not appear at least until 2019".
Conclusion
For now from this report we can say that- one of the leaders in LED technology today puts his money on Apple using Micro-LED for a headset and that's supported by other reports that have surfaced over the past 18 months. The trend seems to confirm that this is the leading application for Apple's LuxVue technology with the Apple Watch being a close second.It would make sense therefore for Apple to advance mixed reality content on a super advanced headset display using Micro-LED to make the experience superior to anything on the market. Of course in business what supposedly makes sense doesn't always pan out.