Much has already been written about the differences between Free and Fee patent databases including added value elements like standardization and normalization (see my previous postings), as well as intangible benefits like training and support. Despite these advantages, free patent research tools are not only here to stay but, I would argue, meet a need beyond simply budget. Free tools encourage the commercial sector to "up their game." As more content and functionality becomes commoditized by the free services, so the private sector must seek better ways to justify their subscription fees and, of course, to differentiate themselves from their commercial as well as free competitors.
Today we take so-called free patent databases for granted. And why not? Almost every national as well as multinational patent office now offers free access to their publications. Some, like Espacenet and WIPO's PatentScope, also offer access to the publications of other patent authorities. And the market is not confined to the intellectual property offices either. Several commercial organizations, most famously Google, offer users the ability to search tens of millions of patent documents online for free, even providing "Advanced" search functionality for the more expert user.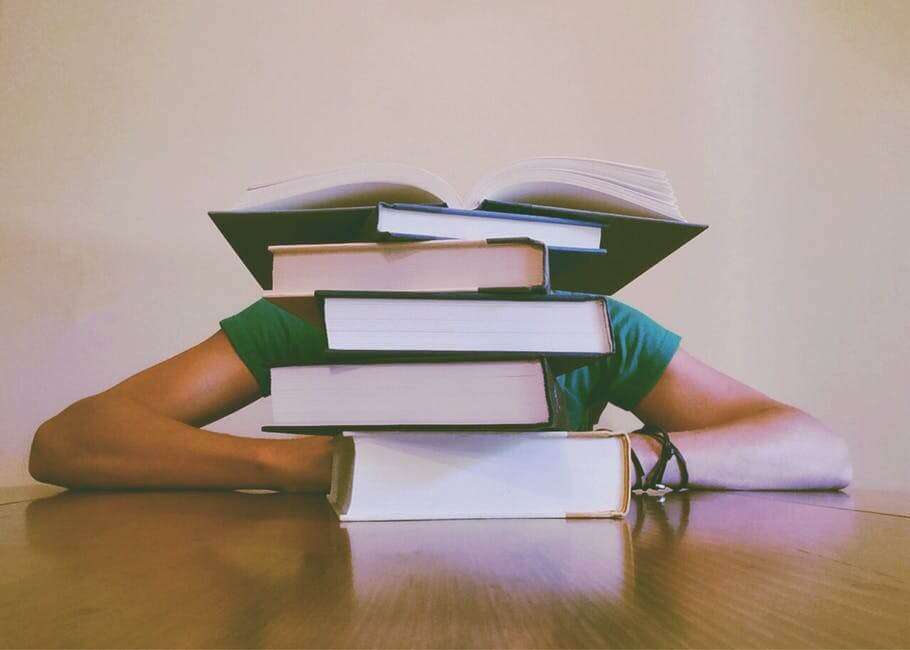 But does it have to be a case of either or?
Many organizations that I have worked with (in a career that spanned more than 30 years; equally divided between the public and private sectors) subscribe to one or more commercial patent research tool. But few organizations can afford or want all of their employees to have access to tools designed primarily for professionals. While some vendors have adapted their tools to provide end user interfaces so that non-expert searchers can benefit from the advantages of a commercial tool, many choose to provide access to the free tools. But which free tools?
As someone once said, not all patent databases are created equal. In the Elsevier journal, World Patent Information 42 (2015) a comparison of three of the main multinational patent databases available to the public free of charge, Espacenet, Patentscope and Depatisnet, concluded that… while Espacenet had the best features for searching, Patentscope was best for analysis and Depatisnet best for complex search tasks. This suggests that in the patent information world the concept of "One Size Fits All" does not work and just as searchers will use a variety of free tools, so will they mix and match with the commercial tools.
Free Patent Search Databases
Conducting a patent search is an indispensable requirement before filing for a patent. Firstly, it helps determine the patentability of an invention. It also highlights the similarity of the invention with the prior arts, allowing the inventor to make some changes in the invention and thus make it patentable. Given the significance of a patent search, it is important to know that patent search is conducted online vide a myriad of patent search databases. There are free patent search as well as paid databases. Some of the free patent search databases and their basic functionality are listed below:
1. Free patents online
In this website the user can choose to conduct a country-specific search. The patent sources of the countries available in this website are: US Patents, US Patent Applications, EP documents, Abstracts of Japan, WIPO (PCT), German Patents (Beta). Even non-patent literature may be accessed with this database. (Non-patent literature refers to that documents and publications that are not patents but are cited as references for being relevant in a patent prosecution). The database also has an option of expert search or quick search. In a quick search, the user may conduct the patent search according to the various headings such as date of filing, publication date, name of assignee, name of inventor and so on.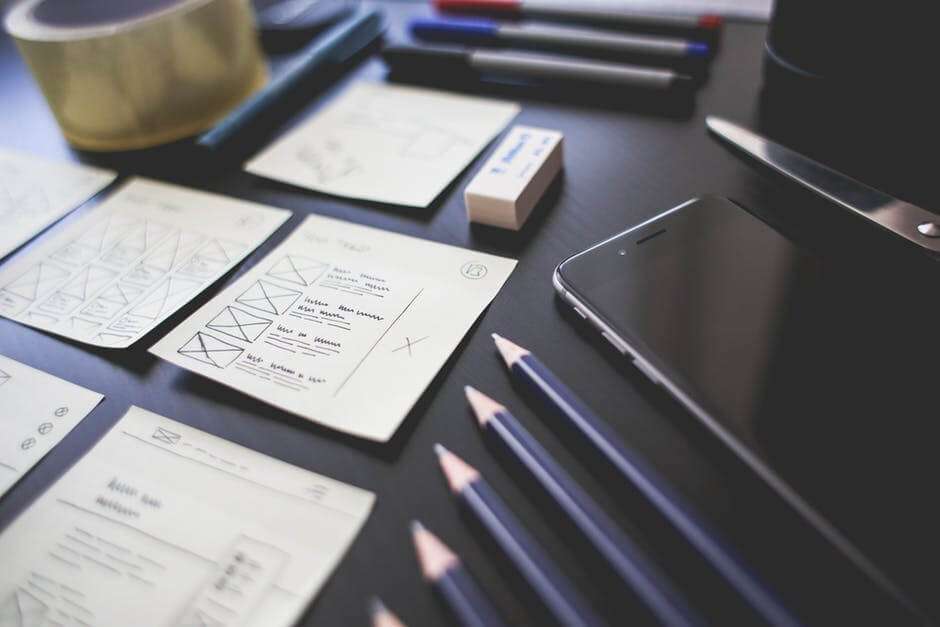 2. Espacenet
This database allows full-text searches in English, French or German. It has three options for search; Smart search, Advanced search, and Classification search. In the advanced search, the user can conduct the search under different headings such as title, abstract, publication number and so on. The classification search allows the user to search for a specific class.
3. Patentscope (WIPO)
This database has the options of simple, advanced search, field combination, and cross lingual expansion. Simple search allows search by name, date, international classification and so on. Field combination has the following headings under which the search may be conducted: WIPO publication number, application number and so on in combination with Booleans.
4. USPTO Patent Search
This database allows patent search to be conducted using the following resources:
• USPTO Patent Full-Text and Image Database (PatFT)
• USPTO Patent Application Full-Text and Image Database (AppFT)
• Global Patent Search Network (GPSN)
• Patent Application Information Retrieval (PAIR)
• Public Search Facility
• Patent and Trademark Resource Centers (PTRCs)
• Patent Official Gazette
• Common Citation Document (CCD)
• Search International Patent Offices
• Search Published Sequences
• Patent Assignment Search
5. Google patents
It has separate sections for patent search and prior art finder. The patent search has the option of including non-patent literature.
6. InPASS
This Indian database allows for a full-text search of all Indian patents and Patent Applications. Apart from this InPASS also allows a person to conduct a free patent search using Wild Cards and Boolean Operators. Additionally, how to use InPASS, please refer to this link to know how to conduct a patent search in India.
Fee Paid Database:
1. esp@cenet (European Patent Office):
A comprehensive collection of patents published worldwide. It include patents from European Patent Office, WIPO and Japanese Patent Office.
2. FreePatentsOnline:
A patent site providing selected range of Patents in full text (Tiff and pdf format) with related patents info when available.
3. LexisNexis Academic:
LexisNexis Academic delivers fast access to thousands of credible sources from around the world, covering news, legal and business information and more.