FREE REPORT 3 WAYS TO BUILD HIGH PAYING
CAREER IN IPR
Want to get good job in your own industry which pays you good salary and gives growth opportunity in India and Abroad? Download this free report today to learn 3 ways to build successful career.
In this report, You'll Learn: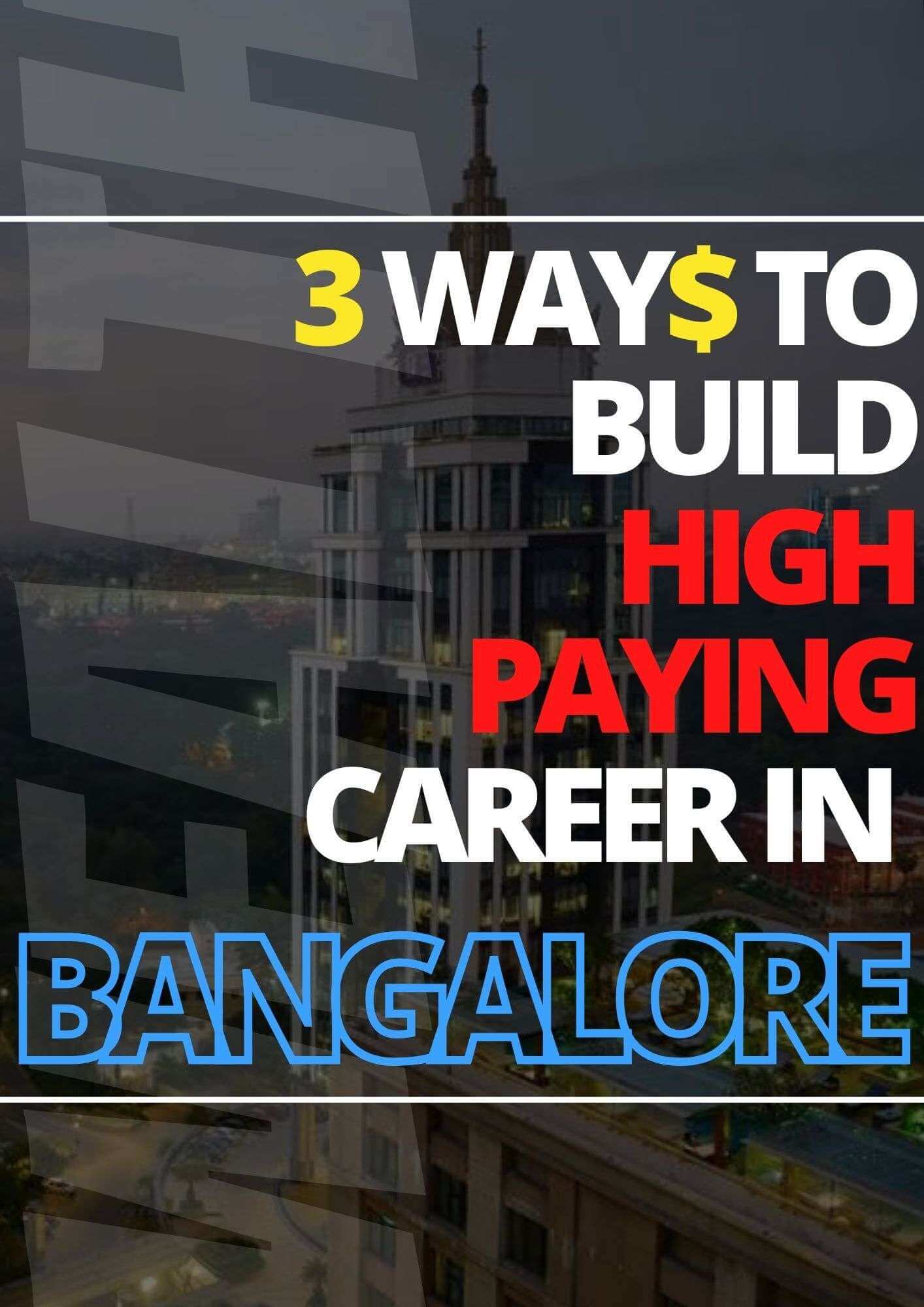 How to get job in our industry with good salary package

How to get career growth in high growth IPR sector

How to build career with job opportunities in India and abroad

How to increase your salary year after year

How to get skills which are required to get job in big companies

How to achieve career satisfaction
Give a boast to your career by downloading the free report now!
Download FREE Report on 3 Ways to build High Paying Career