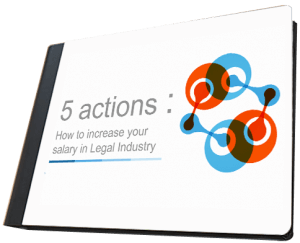 Legal Careers are not limited to litigation in court. But with changes in industry many job options are open in intellectual property right – trademarks, copyrights and patents. In recent years, trademarks filings have increased at national and international level. With outsourcing of work in India, new job opportunities have opened in Knowledge Process Outsourcing and Legal Process Outsourcing Industry.
Download this report to understand:
What are the career options which are paying good salary in legal industry?
What steps you should take to increase your skills?
What industry wants you to learn?
Why you should leave conventional career paths and look for alternate options which are offering better career growth?
Download this awesome report now!