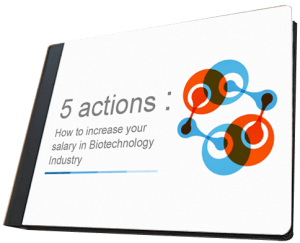 Biotechnology industry is evolving! Generally biotechnology professionals think that they can only get good jobs if they have higher degrees. But that's not true.
Biotechnology Careers are not extended only to research or teaching sector. But with changes in industry many job options are open in intellectual property rights, regulatory and product management.
Download this report to understand:
What are the career options which are paying good salary in biotechnology?
What steps you should take to increase your skills?
What industry wants you to learn?
Why you should leave conventional career paths and look for alternate options which are offering better career growth?
Download this awesome report now!