Inventors and businesses seeking protection for their patents from EPO office and Eurasian Patent Office are now able to benefit from fast-track patent examination at both offices, following the entry into force of joint patent prosecution highway pilot programme. The PPH also permits each participating patent office to share and re-use existing work results. This moreover involves the signing of an agreement between the president Benoit Battistelli and EAPO president Saule Tlevlessova in April 2017.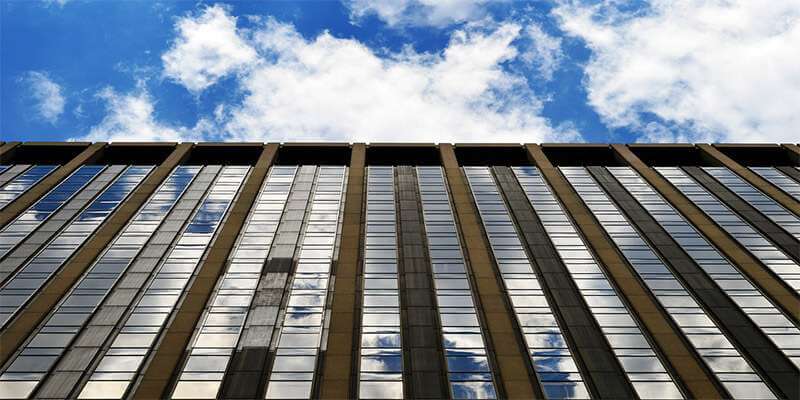 EPO President Benoit Battistelli said that our partnership with the EAPO enhances our regional cooperation, delivering a better service to user's.  Applications seeking protection in both regions will be able to obtain patents more quickly and effeciently , boosting, bussiness and innnovation. The pilot will run for an initial term of three years and applicant whose claim have been found to be patentable by EPO and EAPO, may ask for accelerated processing of their corresponding application at the partner's office,while EPO and EAPO will share existing work results, speeding up the granted process and reducing costs for user's. The EPO and EAPO, will evaluate the results of pilot programme to determine whether and how the programme should be fully implemented after a trial period.
EPO adds to portfolio of PPH pilot programme
The EPO already has operational PPH pilot programme with IP5 office, a grouping of world's five largest IP offices, made up of the EPO and the patent office of China, Japan, Korea and US, as well as the national patent office as well as with the national patent offices of Australia, Canada, Colombia, Israel, Malaysia, Mexico, the Philippines, Russia and Singapore.

About the EAPO
The EAPO is an executive body of the Eurasian Patent Organisation which was created in 1995, to provide a uniform application procedure to protect your invention on basis of basis of single Eurasian patent valid in territory of nine states party to Euarsian Patent Convention.