The Delhi High Court allowed Pharma company Cipla to produce the generic version of the anti-cancer drug Nexavar and directed the drug regulator to grant it licence.
Earlier, German drug major Bayer Healthcare had filed a suit against Cipla stating that they do not have the right to manufacture the drug as the sole patent right to manufacture, sell and distribute the cancer drug Nexavar is with them.
The Indian patent authorities in March 2008, had also granted Cipla the exclusive rights for manufacturing the drug.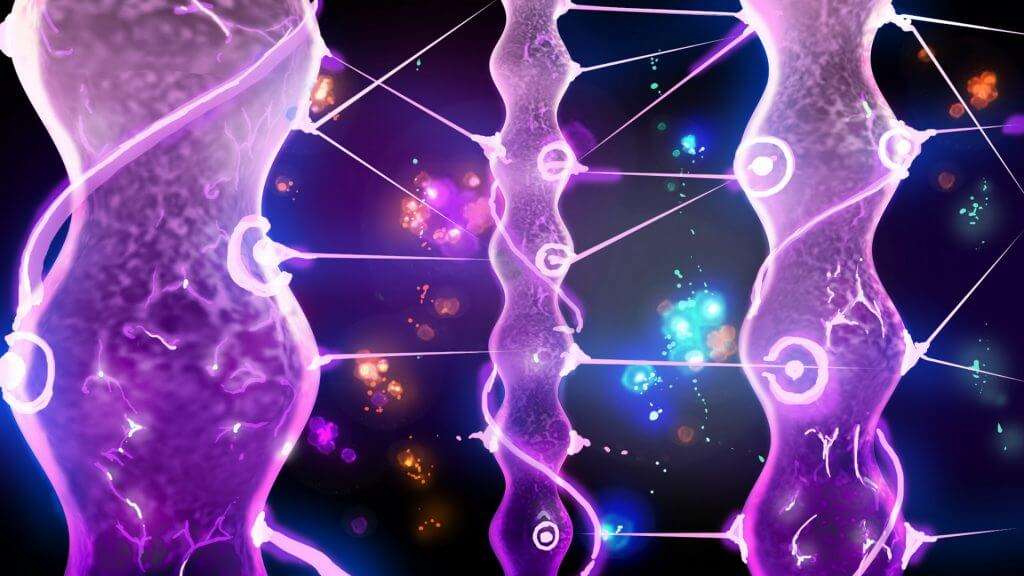 The Court had earlier allowed Cipla to manufacture the drug as it is a life-saving drug and it's cost here comes to be very less as compared to the one manufactured by Bayer.
Earlier, the German firm had requested the Court to direct the Drugs Controller General of India (DCGI) not to give a licence to Cipla to manufacture, sell and distribute the drug.
A bench comprising Chief Justice A P Shah and Justice Manmohan directed the DCGI to proceed with its process of granting licence to Cipla for the cancer drug, but said the issuance of licence would be subject to the outcome of its order.
Meanwhile, the High Court has directed all parties, including Bayer, Cipla and the government, to file their written submission in two weeks.
The Court has also allowed the application of the Indian Pharmaceutical Alliance for making it a party in the ongoing case.