Trademarks are not as complex to file as patents, which makes it extra tempting to try to file for a trademark on your own. But, be careful, there is actually quite a bit more to the process than meets the eye, which often makes using a trademark attorney the best option. The cost depends on the lawyer you are hiring! If you will be going for the top firms in India, they can charge around 30k for application of Trademark only. However, premium brand owners approach them for their IPR Registration. The same work can be done at affordable prices also. It is like approaching a doctor. The same services are provided at higher costs in Giant Hospitals by asking for consultancy charges and the other provides it at affordable prices. For the IPR service, there are various online platforms providing these services at competitive prices.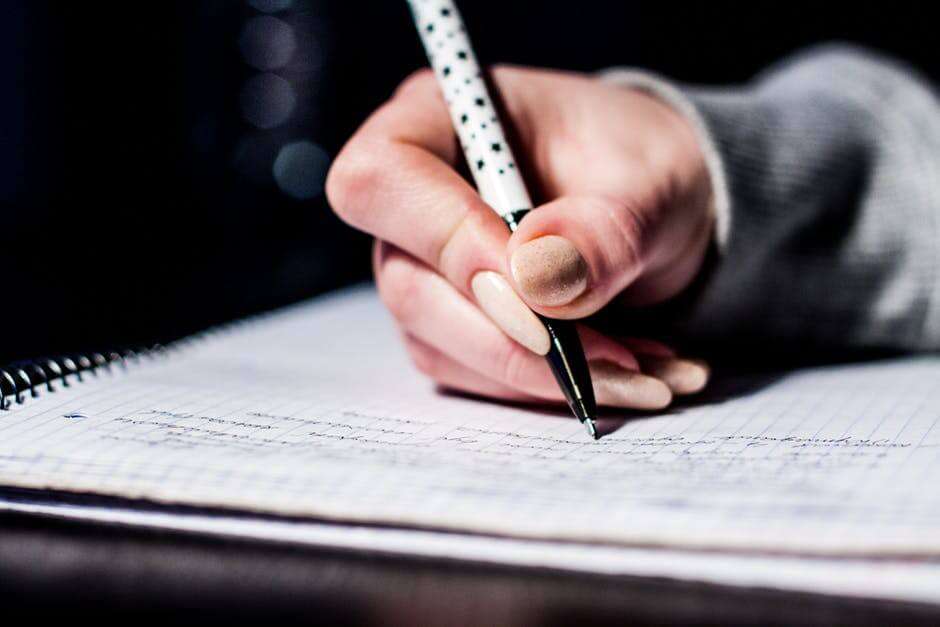 Hiring a Trademark Attorney
Hiring a trademark attorney will cost you between $1000-$2000 or so (filing fee included). If there is additional work needed outside of the general trademark filing process (disputes, etc) then expect to pay between $300-$400/hour for continued assistance. Although expensive, Trademark attorneys can be an invaluable resource. Here are some of the services they provide that no other trademark filing method does:
• Extensive trademark search
Goes beyond the basic search to make sure your trademark does not infringe upon previously filed TM's.
• Trademark Assessment
Actually advises you concerning the strength and uniqueness of your trademark and helps you tweak it to make it better. Trademark attorneys will also let you know if your name/logo is being used in such a way that it doesn't qualify for ™ filing and help you change it so it is being used correctly.
• Words and Formats Your Application to Ensure Best Chance of Acceptance
In most cases, filing a successful trademark application is more about the prep-work than about the actual filing. Filing correctly is obviously important, but wording and formatting your application is even more important. If not worded/formatted correctly, an application will either be rejected or not actual provide the depth/breadth of protection you want it to. A good trademark attorney will know exactly how to present your ™ to ensure it has the best chance of acceptance and protects you as it should.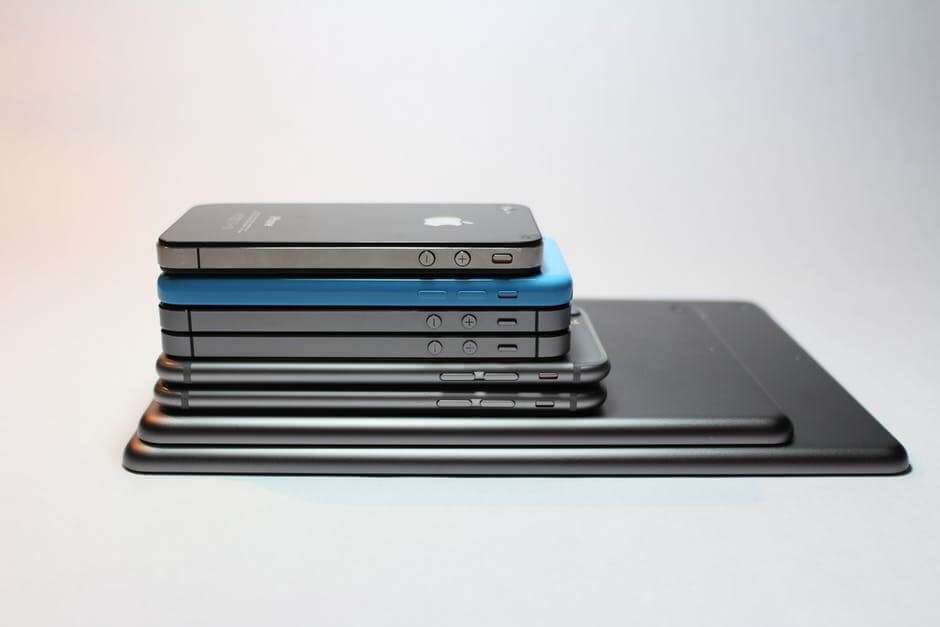 How can a startup register for trademark?
The official fee charged by the Indian trademark office is Rs.4500 (Individuals, Startups and Small and Medium Enterprises – SME's) and Rs.9000 (for others) per mark per class. The professional charges start from Rs.1999 and upwards depending on your service provider. Costs for a trademark search: Professional fees range from Rs.500 to 2500 per trademark per class along with a professional opinion + No official fees. Filing the application may be one of the easiest one once the above steps are done properly. It's like as getting your foundation in place before you start building your house. However, it is important to put in the right information in your application to avoid any objections by the trademark office on a later date. This obviously comes with experience. Professional fees range from Rs.999 and upwards per trademark per class + Rs.4500/9000 as official fees per mark per class. Timeline: 1 to 2 days.