" Planning and implementing copyright compliance will easily save corporation from substantial costs and liabilities of third-party copyright infringement, apart from enhancing the reputation." – IPERA
This article clearly demonstrates the copyright compliance or governance challenges that business corporation can anticipate while generating, storing, sharing, receiving, accessing, adapting copyright work. Such governance challenges relate to copyright content generated or owned by the corporation as well as generated or owned by the third parties.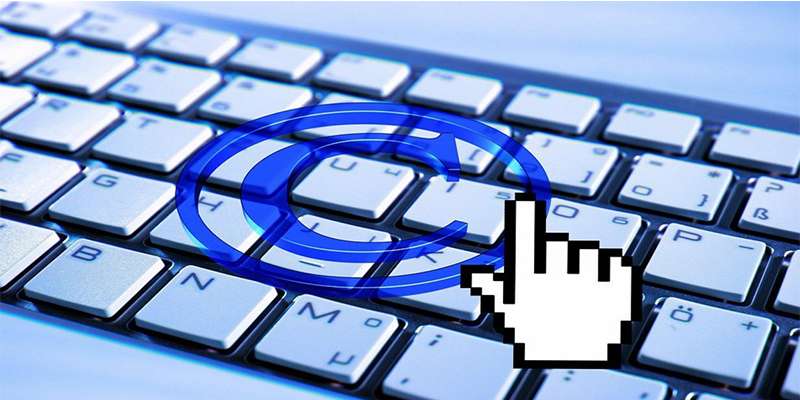 1. Why is Copyright Compliance important?
Copyright compliance has become important for the corporation for many reasons:
a. Valuable rights give rise to corporation form their copyright materials. Such copyright material is often of great economic value to the corporation.
b. Copyright confers on the corporation, a broad range of rights that can prevent others from keeping, performing, distribute, adapting, or making derivative works of copyright material owned by corporations, unless a license is granted by the government.
c. The risk of inadvertent infringement of copyright of third parties is growing rapidly because of ease of access to copyright material of others via the internet and world wide web and arising from the proliferation of alliances, teaming arrangements and partnerships that lead to sharing of copyright material.
d. Third parties are becoming very protective of their intellectual property rights, mainly copyright. Their willingness to assert their rights manifest in form of legal notice, warning, public notices, lawsuits, claims for damages all which can lead to loss of reputation and money.
e. The ability to track and address copyright infringement over the internet and worldwide web is improving with the use of software and artificial intelligence tools. Especially in the realm of images.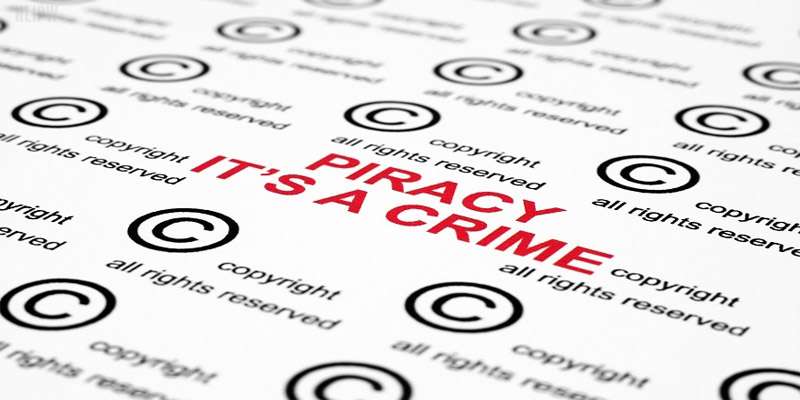 f. The trend of copyright has moved from the arts to the business sector. Companies engaged in music, film, television, software, broadcasting and other fast-growing business sectors are aware of the value of copyright protection for their valuable copyright material, or those of their licensors.
g. The complex business model of copyright licensing especially in software business representing fresh challenges to companies in India that have to procure, install, and use software from global leaders for mission-critical operations as well as for routine function. Audits and inspection often reveal a large number of "non-compliance" with license grants terms leading to claim for a large number of additional license purchase to settle the matter.
h. With India being a member of the certain international convention on copyright matters, copyright protection is provided in India for the works owned by people in several different countries. So, the copyright has a global reach.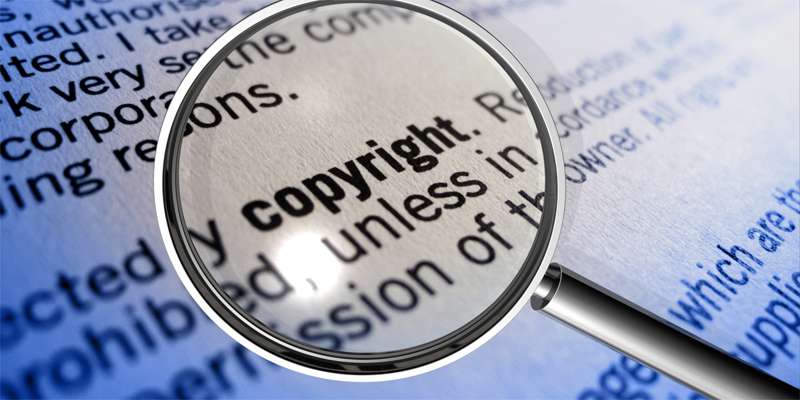 2. Impact of Technology and growing complexity of copyright compliance
Technology proliferation and globalization having following effects:
The proliferation of copyright both in numbers and types, what would be the nature of such copyright work? Corporations deal with a large variety of copyright work including design, drawing, code, software program, schema, plans, flowcharts, documentation relating to apparatus, etc. In fact, every representation in a fixed medium of any data or information would qualify as a copyrighted work. Given the wide range of copyright works that a business deals with, it would be fair to state that copyright compliance is broad and complex.
The number of ways of storing, sharing, modifying, distributing the copyright material: Technology advancement is providing the bewilderingly rich number of options for storing, sharing, modifying, accessing and distributing copyright material.
Copyright compliance is becoming increasingly complex because of the ways in which the economic of information is impacted by technological advances. According to the learned authors,"1) information in digital form has changed the economics of reproduction, 2) computer networks have changed the economics of reproduction, 3) the Worldwide Web has changed the economics of publication.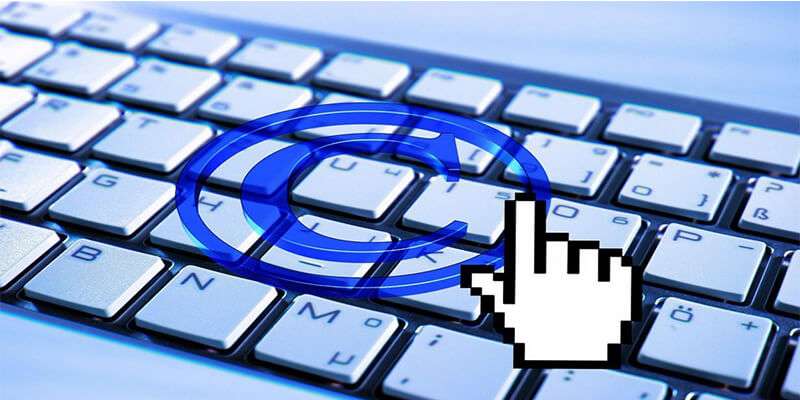 3. Key-Factors to take in Consideration
Mentioned below are Key Factors to take in consideration in designing  and implementing a program for copyright compliance:
a. Those who deal with copyright issues do not generally know what they can do or do not with the copyright material of others.
b. Those who create copyright material are created in a corporation, do not generally know what right accrue to them for copyright protection.
c. Usually, the development is outsourced, or done jointly with vendors or partners or collaborators This leads to the need to allocate copyright as between the corporation and its vendors/ partners/ collaborators. And the need to determine what each can do or not do with the joint copyright output.
d. The pace at which the technology adds to new option or new risks or new issues is accelerating. These pertain to the speed, ease, and mode of reproduction, modification, merger, augmentation. distribution, deployment, storage, and destruction of copyrighted work.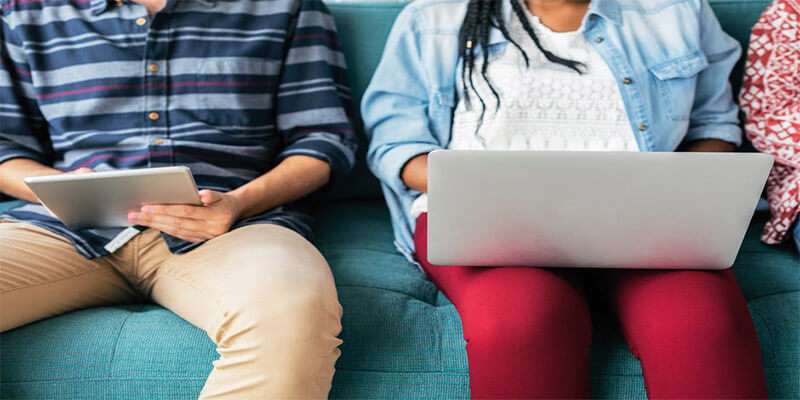 4. What can Corporations do about Copyright Compliance?
Plan of compliance: The needs of each business will vary. So consideration of certain factors is important;
a. The internal source of copyright content.
b. The external source of copyright material that a company or its people access in their course of work including those from partner and associates.
c. The generation of copyright content via joint efforts by the company with third-parties. Here, the key challenges is to allocate ownerships od copyright in an effective way, taking care to provide for licensing where needed. And to avoid precluding future use option.
2. Pay particular attention to the use of images from the internet. Every such use should be the subject of a license. Whether such licensee is a paid license or otherwise.
3. Get all licenses for all third parties software reviewed and the gist of such license term set down in a easy to understand language. These should be explained to actual user's of software who would be likely to breach the license term inadvertently.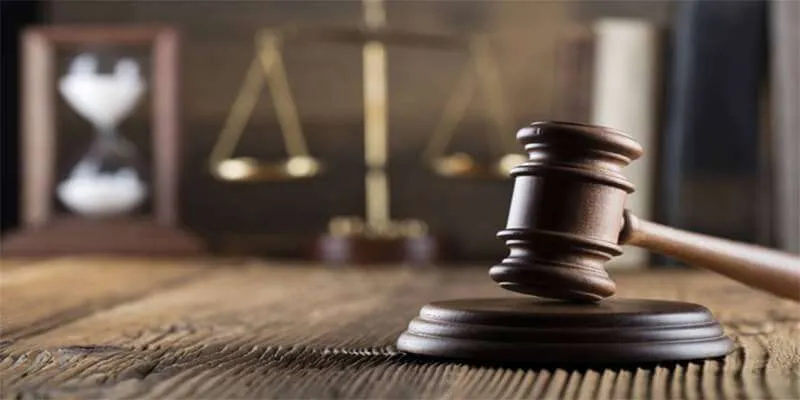 4. Most importantly, provide regular training on copyright compliance to select people who are identified as being likely to
a. Generate copyright content
b. Acquire or access third parties copyright content including people in charge of supply chain
c. Engage in joint development or creation of copyright content  with third parties.
Conclusion
Planning and implementing copyright compliance will easily save the corporation from substantial costs and liabilities of third party copyright infringement. And also enhance the reputation of the corporation for good governance.