The most prevalent IP issues and provides experts insight on how they may in-house counsel
1. How will the war between Apple and Samsung end?
Experts disagree on whether this long-running , global patent battle with a settlement or a trip to the supreme court, but many agree that this outcome will have a lasting impact on IP and mobile devise world. If the two companies settle, for instance , it could result in cross licensing agreements such that in a recent settlement between Apple and HTC. No matter the outcome, the dispute also has underscored the increasing importance of design rights, which many high tech companies are protecting with patent.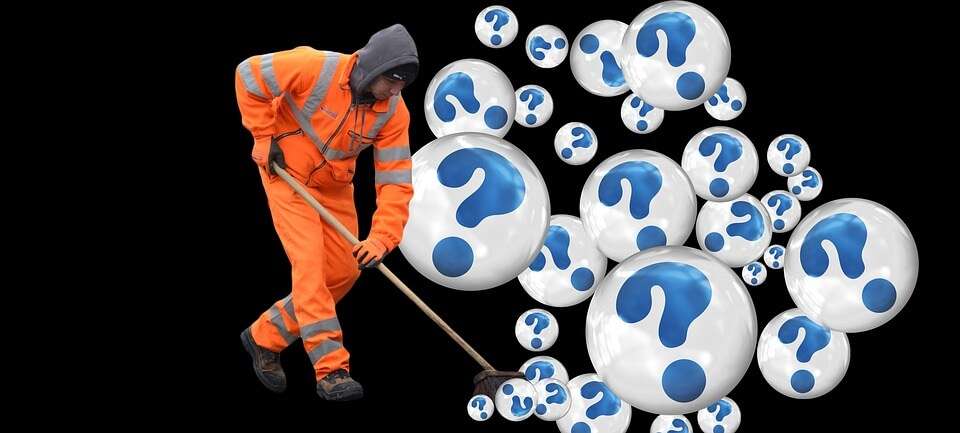 2. How will the companies and the patent office deal with implementation of the American Invent Act?
The Leahy-Smith American Invent Act became law in September 2011, but companies are still bracing for its central provision, which go into effect afterwards. Among the biggest changes enshrined in law is the transition from a first to invent to first to file system, and a broader definition of prior arts that includes international public use or sale.
The AIA has also increased the standard for filing multi-defendant patent suits, which patent trolls often use to widely assert their patents. And also parties to contest patent more quickly with its post-grant and inter partes review.
3. Are human genes patentable?
This question is one that the Supreme Court is poised to take up in Association for Molecular Pathology v. Myriad Genetics. The Federal Circuit has twice upheld Myriad's patents on two human genes, once in light of the Supreme Court's ruling in Mayo Collaborative Services v. Prometheus. In that case, the high court ruled that Prometheus' method for determining the effectiveness of a drug was not patentable because it involved a "law of nature.
"A lot of people in the industry are concerned that the Supreme Court will limit eligibility by striking down these claims," says Axinn, Veltrop & Harkrider Partner Jonathan Harris. "It's hard to know, but they took the Myriad case for a reason. There's obviously something the Federal Circuit did that they did not like."
4. Who will fill Kappos shoe?
Among the flurry of government officials to resign following President Obama's November re-election was David Kappos, director of the U.S. Patent and Trademark Office (PTO), who left to join Cravath, Swaine & Moore as a partner. During Kappos' three and a half year tenure, the agency began to implement the America Invents Act (AIA) and reduced its patent application backlog by almost 150,000. Experts also credit Kappos, a former IBM Corp. attorney, with fostering a spirit of cooperation between the agency and patent applicants. Former Crowell & Moring Partner and PTO deputy director Teresa Stanek Rea is now serving as the agency's acting director, and has been identified as a potential permanent successor to Kappos.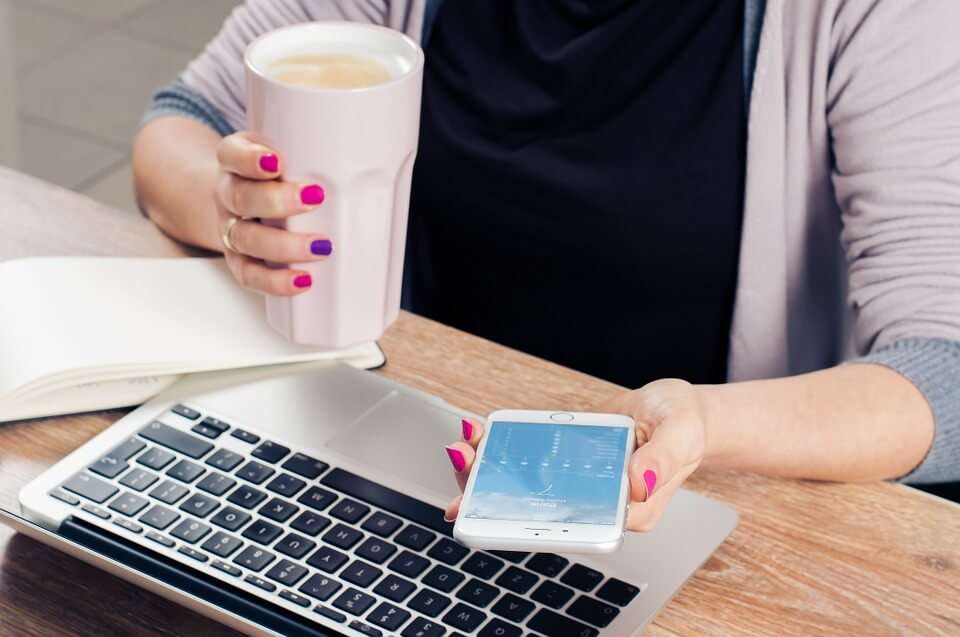 5. How will companies manage generic top domain level?
With the introduction of generic top level domains, companies are no longer confined to standard domain names such as .com, .net, and .org. now they have their pick of gTDL's including, .toys, .film. The new system could be a boon for companies looking to strengthen their brands , but it could also problems if cyber squatter try to buy up domains associated with other companies. Anticpating these concerns the internet corporation for assignd names and numbers has created a Trademark Clearinghouse, where brand owners can object to Gtdl's or file to protect your trademark.
6. How will IP issues play on mobile platforms?
The rise of mobile technology has brought with it whole host of privacy, data security and intellectual property right issues. On the IP front, brand owners now face the possibility that app developers will infringe on their intellectual property rights that are then downloaded by millions of user's. The task of monitoring these ever shifting apps is often significantly more difficult then sending a takedown notice foe static webpage.
7. What are the copyright rules when TV and internet collide?
The combination of traditional TV with newer technologies has raised a new question about IP Protection. Notably the 2nd Circuit ruled in 2008 that a Cablevision DVR service that stores video in the cloud and streams it to users does not infringe on the rights of copyright owners, because it is similar to VCR recordings. But more legal challenges to similar services have continued to arise.