According to WIPO, on average approximately, four million trademark application is filed every year.As more business and brands continue to expand their presence overseas, it is important to understand the intricacies of registering a trademark in foreign countries. The six points you should keep in mind while registering a trademark are following.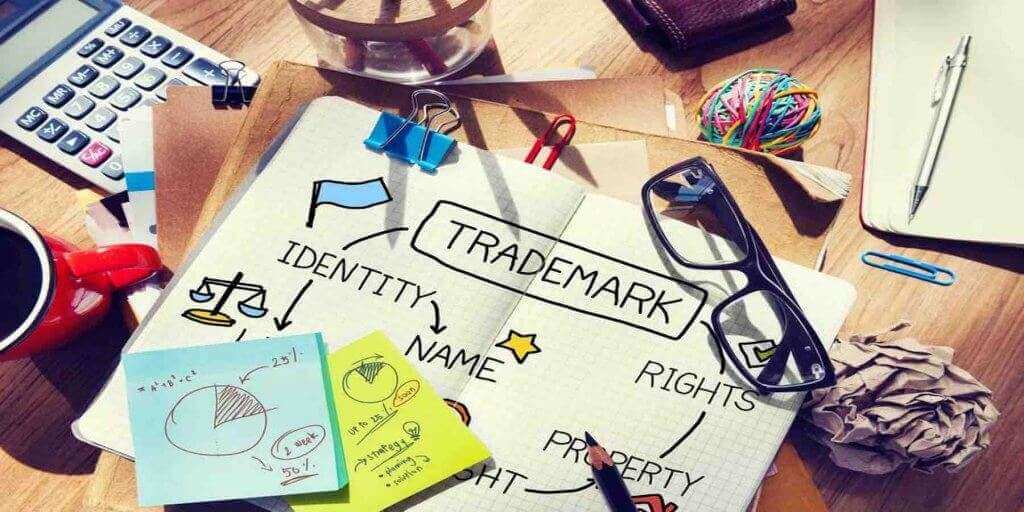 Register the Trademark in U.S.: Before seeking international trademark protectin the U.S. You can also do this through USPTO. The trademark application can be completed directly through the USPTO website. Registering in the U.S. first will give you a stronger ground to register in other countries.
Do your due diligence: In order to protect your trademark in another country, it is very important to the process of that country. Take time to familiarise yourself with the trademark rules and regulations of other countries where you are seeking registration.
Utilize the Madrid System: The Madrid System is the one-stop solution for registering and managing the trademark. Under the Madrid Agreement, trademark applicants can submit one application to protect their work within a coalition of countries. The Madrid Union is made up of countries that recognize these international trademarks. You can apply for international trademark protection by filling an MM2 form, which is available on the WIPO website. There are 113 countries that currently offer protection under Madrid Agreement, including China, France, Italy, Australia, and the European Union. You can select specific countries or you can choose to protect your trademark in all 113 countries. There is a processing fee for registering a trademark with the WIPO, but it is less costly than filling individual application within each country.
Hire an Attorney: There are several countries not protected under the Madrid Agreement, such as Saudi Arabia, Canada, South Africa. If you are interested in registering a trademark not covered in Madrid Protocol consider seeking a counsel from an attorney in the country you a are looking to register. The USPTO recommends searching for an attorney via International Trademark Association.
Consider Foreign translation: Atlanta based attorney Sonia Lakhany warns entrepreneurs to carefully consider the foreign translation of the word they seek to trademark in another language. Lakhany who has clients with the registered trademark in countries spanning from China to Spain warns that what may be a harmless term in English could be vulgar or offensive in other countries, which could hurt the brand in marketing and advertising. So be sure to consider the foreign translation of whatever term or slogan you are seeking to use in that particular country.
Don't Delay: Intellectual  Property Attorney Marc Misthal, said that, it is best not to delay filing trademark applications abroad, particularly if you intend to be doing business abroad in the short term. According to Misthal one of the biggest issues his clients face when trying to register their trademark outside of the U.S. is squatting, which occurs when a third party register a client's trademark and then seek to sell registration to the client. 
Conclusion
Filing for federal trademark protection. A trademark is a word, phrase, symbol or design (or a combination of any of these) that identifies the source of a product or service and distinguishes it from competitors'. Trademarks are granted at the federal level by the U.S. Patent and Trademark Office (USPTO).  Brand recognition can be a key factor in the success of your business. However, it also opens you up to the possibility that people will use your logo or brand asset without your permission. Protecting your trade and service mark is the good business practice that helps ensure the mark you will use will be yours. The best part? Protection conferred by a registered trademark is practically indefinite, as long as you file the right documents and pay the fees on time. Here's an overview of the process, with tips for registering your business trademark.[/fusion_text][/fusion_builder_column][/fusion_builder_row][/fusion_builder_container]