As an intellectual property owner it is important to know how to enforce your right. While there are people who will deliberately take someone's intellectual property and use it as their own, in many cases, misuse it as their own, in many cases, misuse can be chalked up to lack communication. To minimize the risk of IP violation, it is good practice to use formal documents, including intellectual property contracts and notices. Here are some essential tips to help you put things in writing and protect your right.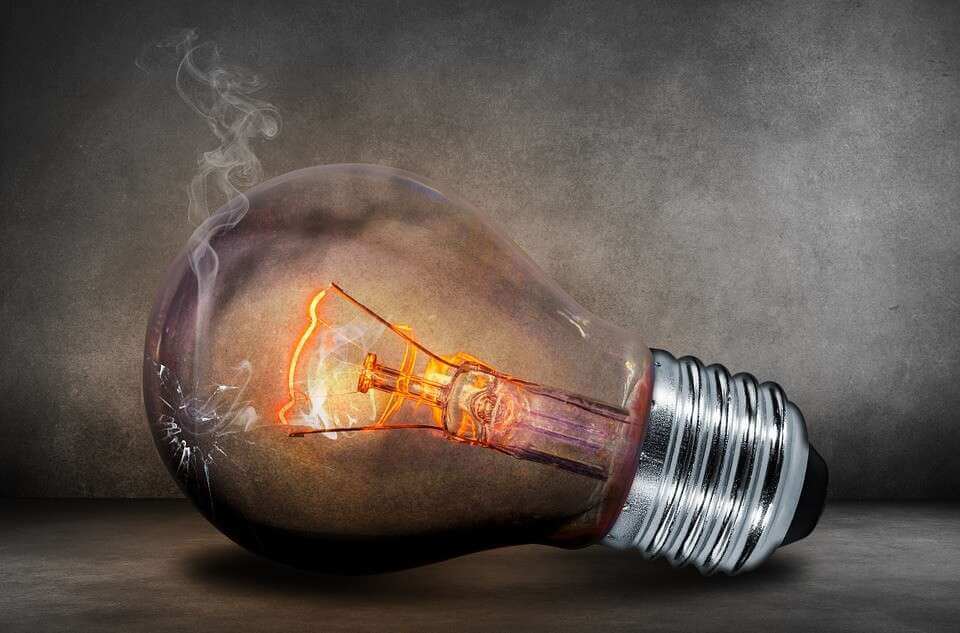 Make sure the contract covers all the Bases
Whenever you sign a contract that involves your intellectual property make sure that you plainly and unambiguously state the term of use. If you are licensing your work to another person clearly outline the extent to which your intellectual property be used, that you still retain full right and the procedure if the terms of license are been breached. The more the intellectual property contract covers, the better, especially when intellectual property ownership is being transferred. In these cases, to prevent immediate change of ownership, you may want to ensure that the transfer is tied to a certain action by other party such as, issuing payments.
Include IP notices where applicable
While it may seem obvious to you that your work is protected by law it doesn't hurt to make sure it is crystal clear. Include a clear notice stating you own the intellectual property and the right to it. As with many intellectual property contract the notice should be worded in a clear way that informs the reader as to exactly who owns the IP. This is especially important for websites whose content can be easily copied or re-purposed. Including a specific Copyright Notice can go a long way toward preventing and resolving any errors in communication.