The man who was leading Blackberry's ltd. efforts to make money from its patent portfolio has already left and have joined a health technology company. Mark Kokes left the Canadian company last month to join privately held NantWorks LLC, as told by the source.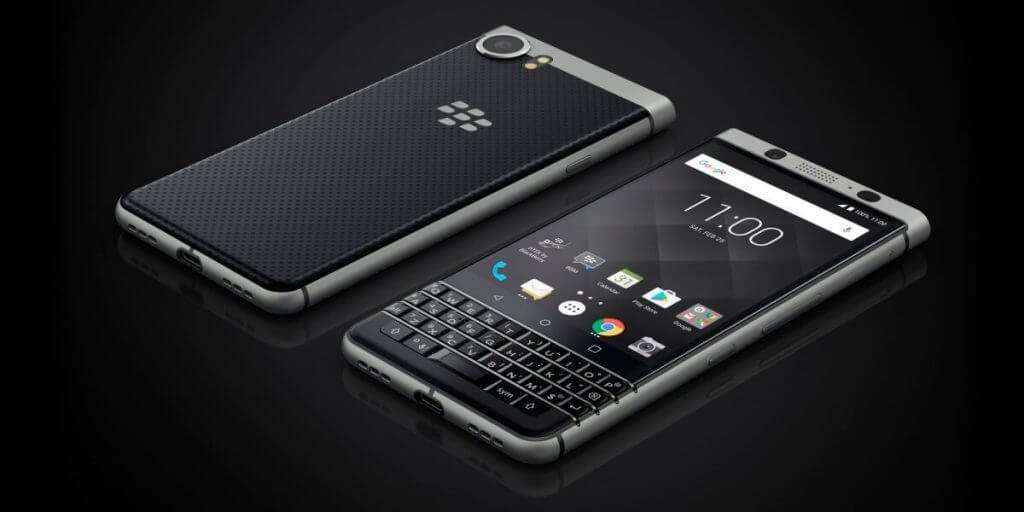 About the Company
NantWorks was founded in 2011, by a billionaire Patrick Soon-Shiong and houses a string of startup looking to transform global health information and development next-generation pharmaceuticals. Kokes is the second senior executive to move from Blackberry's President for devices and emerging solutions, Ron Louks, as its chief operating officer. Blackberry also saw its former head of acquisition strategy exit in February.
Kokes declined to comment when contacted by Reuters. Blackberry did not respond to request for comment. The source declined to be identified as the information was private. Blackberry hired Kokes in mid-2014 to leads its patent monetization strategy, as the Canadian handset marker turned software company looked to turn a trove of foundational technology patents collected in its heyday into harsh cash help augment its shrunken revenue.
In June 2015, the company announced a royalty bearing license deal with Cisco System Inc. followed by others with Canon Inc., and International Game Technology. In 2016,it filed infringement suits against Avaya, Nokia,and BLU Products Inc., a manufacturer of low-end android phones. In its most recent quarterly earnings report Blackberry said that it had recognized its first revenue from three recent licensing deal with Ford Motors Co. watchmaker Timex Group and BLU. Licensing fee in quarter, which also include payment the company receives for Blackberry branded phones made and sold by others, were the primary driver of a software sales beat, rising to $56 million from $16 million a year earlier.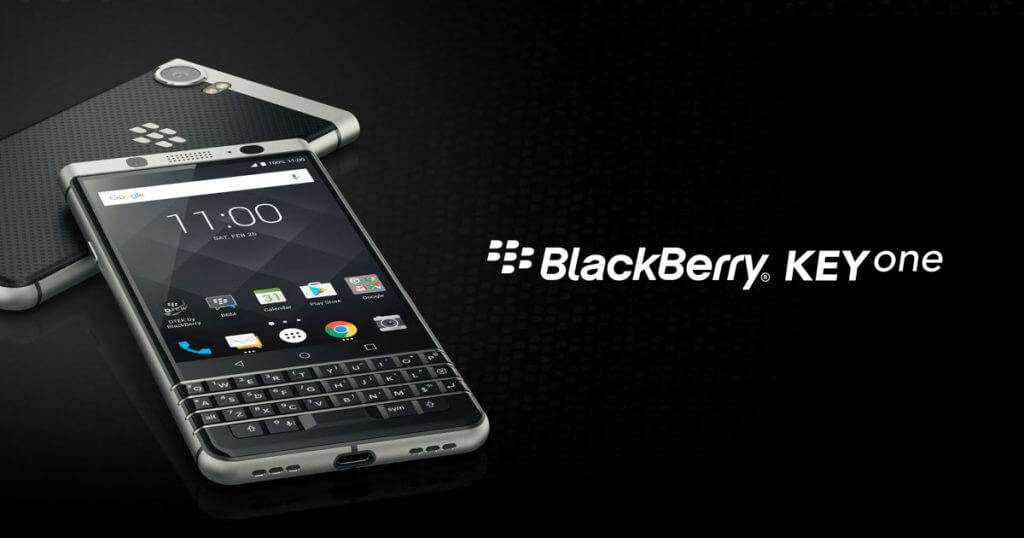 CONCLUSION
NantWorks has job posting listed on its website for several patent related jobs, including for the Vice President of Intellectual Property technology. Kokes LinkedIn profile still lists him as leading all aspects of Blackberry's Intellectual property strategy,licensing,IP Venturing, technology and research and standardization activities.  The news of Kokes' departure was first reported by patent business media outlet IAM.