Biological Sequence Search
Rapid Growth In Biotechnology Space
With the rapid growth in biotechnology space, organizations are filing patents at a faster clip. Bio-sequence search involves finding a specific arrangement of sequences in the patent or non-patent document. Bio-Sequence search helps the inventors to ascertain whether the sequence is novel. Since the novelty of the sequence lies in the unique combination of nucleotides or amino acids, a keyword-based search alone cannot capture the entire data-set including all the relevant results. Even if the desired sequence has a similar name, all patents would not include the name, and thus a number of such results may be missed during the keyword-based search.
We have a team of bio-technology experts who specialize in conducting searches using such tools as – STN (Scientific Technical Networks), which is a network of more than 200 databases, BLAST (from NCBI), Marpat, etc. Over the years, we have gained in-depth understanding of the databases and developed strategies to derive quality results.
In this report, You'll Learn:
How patents are playing important role in pharma industry?
How top companies like Novartis, GSK etc are fighting patent war?
Why Indian Pharmaceutical Market is making its presence felt at International Arena?
Discover patent laws in pharma domain
How Indian Government granted its first compulsory license?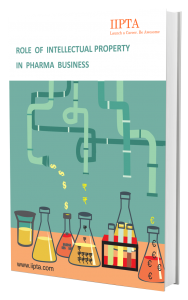 What do we need from you?
Biological Sequence which includes nucleotide sequences (DNA or RNA) or amino acids sequences (peptides or proteins).

Your criteria such as company, commercial availability, chemical properties and more.