Legal outsourcing, also known as legal process outsourcing (LPO) refers to the practice of a law firm or corporation obtaining legal support services from an outside law firm or legal support services company (LPO provider). Outsourcing refers to using any third party to provide service previously provided by full-time employees. Outsourcing legal services refers to practice of law firm obtaining legal support service from outside law firm. Law firms are benefitted by the outsourcing legal service because these firms increase their investment in marketing and expand with office around the globe. Legal process outsourcing involves delegating legal work to an external organization which can carry it out at a lower cost. Also, it helps in gaining momentum across the globe as a new way to deliver service with process efficiency and quality control.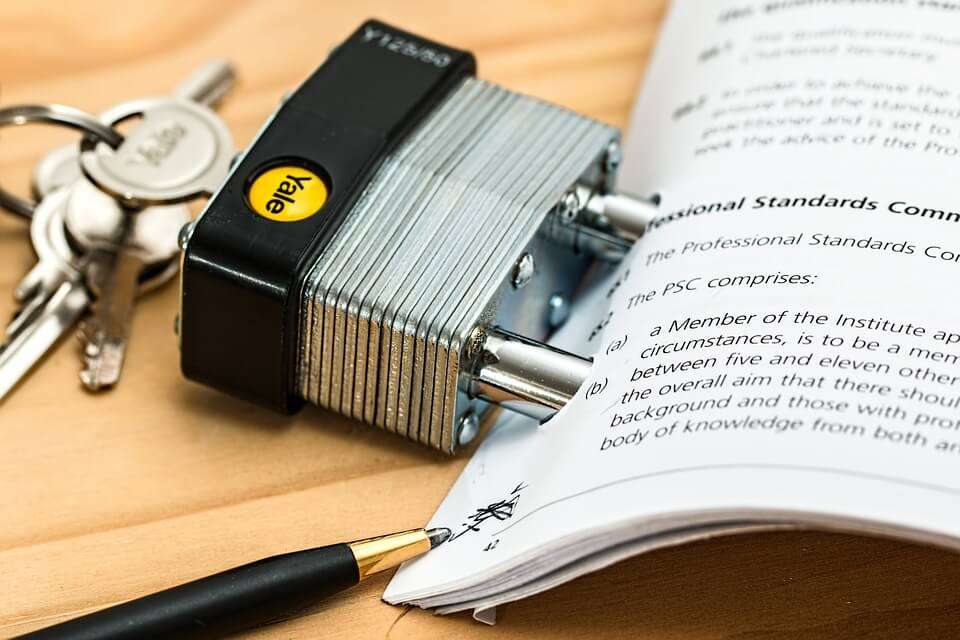 Cost Saving:
One of the most significant advantage of outsourcing legal function is cost saving. Organization can reduce their cost structure through labor arbitrage the wage differential between in house legal personnel and outside vendor to reap tremendous costs benefits. Offshoring overseas can sometimes even produce greater costs benefits. Legal employees in overseas markets earn 30 to 70 percent less than comparable employees in the U.S. and the U.K. Infrastructure costs in India and other overseas markets may also be lower.
Access to external Talent:
Outsourcing legal work to external vendors allows organisations to access high level talent and niche expertise that does not exists within the firm. For example litigation firm, lacking litigation support expertise may outsource certain expects of litigation support such as coding and document review to niche providers.  Access to external talent, is particularly useful to small boutique firms to fill gaps in internal competencies. Legal offshoring also also allows domestics firms to tap nto global expertise.
Reduced Turnaround Time:
The use of external personnel can expand internal bandwidth to reduce turnaround time for pressing legal project. The use of combination onshore and offshore team can also allow organization to complete a project in a shorter time frame. For example 12 hours, time difference between the U.S. west coast and India.
Flexibility
Employing a combination of in house and external talent allows law firms and organisations to tailor their capabilities in response to workload and client demands. Workflow challenges are particularly prevalent for small and mid-size firms. These firms may find it more difficult to spread variability due to smaller number of attorney, support staff and clients. Outsourcing legal work can help firms to quickly scale up for case or project, levelling a playing field with larger firms. Flexible staffing also reduce firm overheads.
It's Not Just for Big Firms
Outsourcing is technically defined as using resources outside the internal operations of a business to keep things running smoothly. Small firms in particular might find themselves slammed with a time-draining major case that will demand all hands on deck for a period of time. But what happens to other clients while the entire in-house staff is focused on that one case? Outsourcing provides flexibility and cost savings over hiring additional staff to keep the firm up and running efficiently.