A recent survey was reported on the filing of two new application on working of the new invented stylus of the Apple's pencil working model for both iPad Pro and iPhone, which was seen in the Patently Apple where it was posted. Just in comparison of Samsung new inventions of Samsung Galaxy pro-8 ; now it's time for Apple to suggest for its new inventions as in alike to the Samsung . According to the new inventions hooked in an website (Patently Apple) suggests the first filing for titled topic- "Noise Corrections for a Stylus Touch Drive,"which has its specification for the touch screen smartphones or tablets which further detailed note of them being an iPad and an iPhone.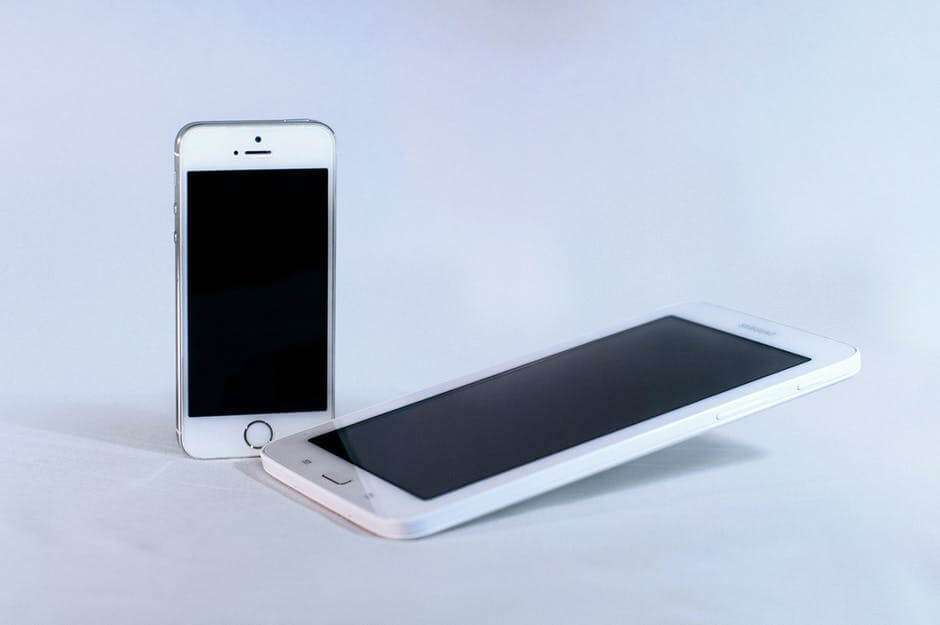 Comparison between previously and newly filed patents on Apple's pencil work
This isn't actually the first time we've heard of the Apple Pencil working on an iPhone before. Last year, Apple CEO Tim Cook commented that he had already tried using a Pencil on an iPad and iPhone, saying that "it's really unbelievable," as pointed out by 9 To 5 Mac. In 2015, Apple was granted a patent for an Apple Pencil that worked for both an iPad and an iPhone. Then the following year, the tech giant was once again granted another patent for an Apple Pencil working with an iPhone and even on a MacBook Pro.
But in case of the new inventions we find the differential features imposed on the new working was this that the new patent filing clearly mentions the iPhone by name. The previous patents from 2015 and 2016 avoided using the name, and instead carefully used words and terms like "cellular phones" or "personal device." these were the main aspects of the new inventions proposed by Apple.
Specifications of the invention
Apple patents a lot of things and most of them don't even ends up becoming actual consumer-ready products. However, with these pair of new patents, it's becoming more likely that the tech giant wants to officially bring the Apple Pencil to one of its future iPhones.
Here are the following features of the inventions:-
The current Apple Pencil is big and is really for the 10.5-inch and 12.9-inch iPad Pro.
Apple could simply make a smaller version of it for the iPhone. With the iPhone 8 expected to get rid of those thick bezels and going for an edge-to-edge OLED display, a stylus could really become a useful accessory.
If Apple does plan on bringing the Apple Pencil to the iPhone, it could potentially attract current Galaxy Note users. That is, of course, if the Apple Pen which has proved to be as useful on the iPhone as it is on the iPad Pro.
Apple did add the ability to instantly open the Notes app on iOS -11 when user tap on to the Apple Pencil on the iPad Pro's lock screen. This certainly sets itself up as a future instant note-taking feature for the iPhone inbuilt within the stylus.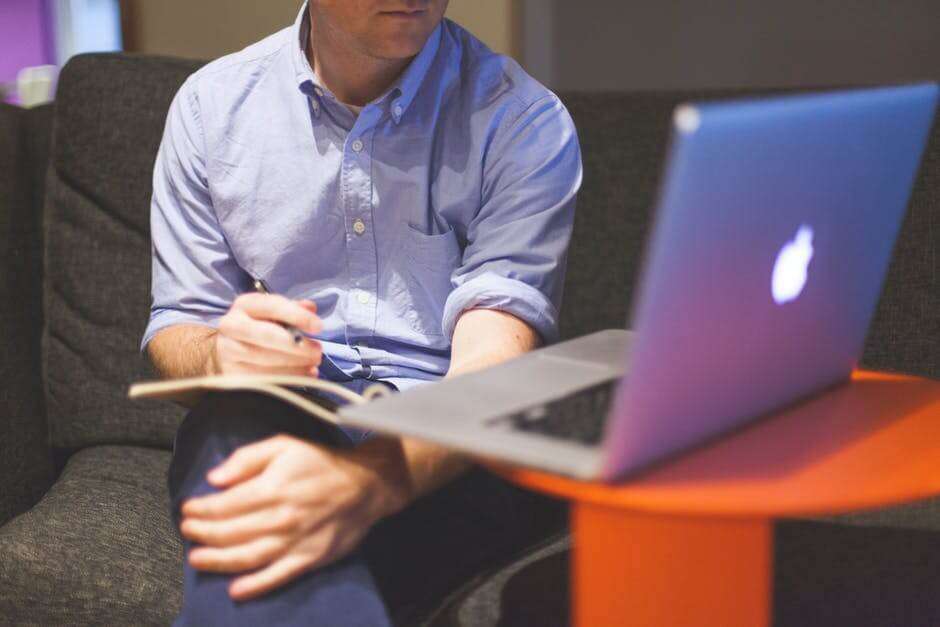 Conclusion
An Apple Pencil with a compatible iPhone, and even more of you said that you might, suggesting significant interest. With Apple also fitting a larger screen size into a smaller form factor in the iPhone 8, Pencil support might also help attract some of those currently using Samsung's Note devices .But in that case Samsung's Galaxy Note line has been famous for its large size and the S Pen, and has proven that there's still a market for smartphones that comes with a stylus. The Galaxy Note 8, which was just announced recently, arrived with an improved S Pen which can be used to instantly translate highlighted text but it had specificational differences than that of Apple .