Shocking , but true. In an information revealed in the Parliament there are 79,000 patent applications pending to get grant at Indian Patent Office.Out of this, nearly a third of the applications are from mechanical engineering and chemicals segment. In the mechanical engineering segment 14,134 patent applications were pending, followed by chemicals segment (11,633), electronics (8,192), communication (6,507) and pharmaceuticals (6,322).
Commerce and Industry Minister Anand Sharma in his written reply to the Lok Sabha regarding the patent requests said, "As on 30th June, 78,792 patent applications are pending with the Indian Patent Office." He added that the reason for the steep number of requests pending is because there was a considerable amount of increase in the number of patent applications filed with the office after 2003-04.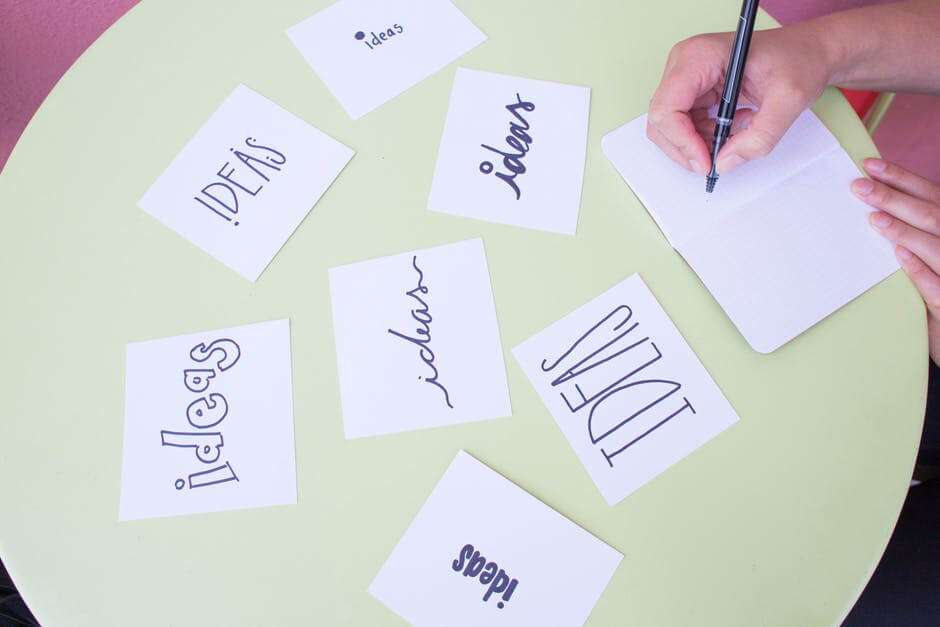 "In order to dispose of the pending requests for examination, the government has created 200 new posts of Examiners of patents and designs…," Sharma said.
But the question is increasing the no. of examiners at patent office will fix the problem.Obivously No.Unlike the American President Mr. Barack Obama have increased funds for USPTO development , what Indian Government is doing? EU countries are planning to implement collective new patenting system in Europe , India is still lagging behind.
Its high time Indian Govt. should understand the role of patent system of country to strengthen the economy otherwise it will surly lag behind from even countries like China , which has recently too updated its patent system.